Sustainable Packaging

Our Commitment to Sustainable Packaging
We are committed to reducing our impact on the environment by eliminating single-use plastic packaging from our shipping process.
Our products are shipped to you wrapped in acid-free and FSC Certified tissue paper, recyclable cardboard boxes and compostable satchels.
We are also a part of the Eco-Packaging Alliance which contributes to global reforestation. Every time you order from us and receive something wrapped in our VT branded tissue paper, you are contributing to a program that plants new trees in areas of need!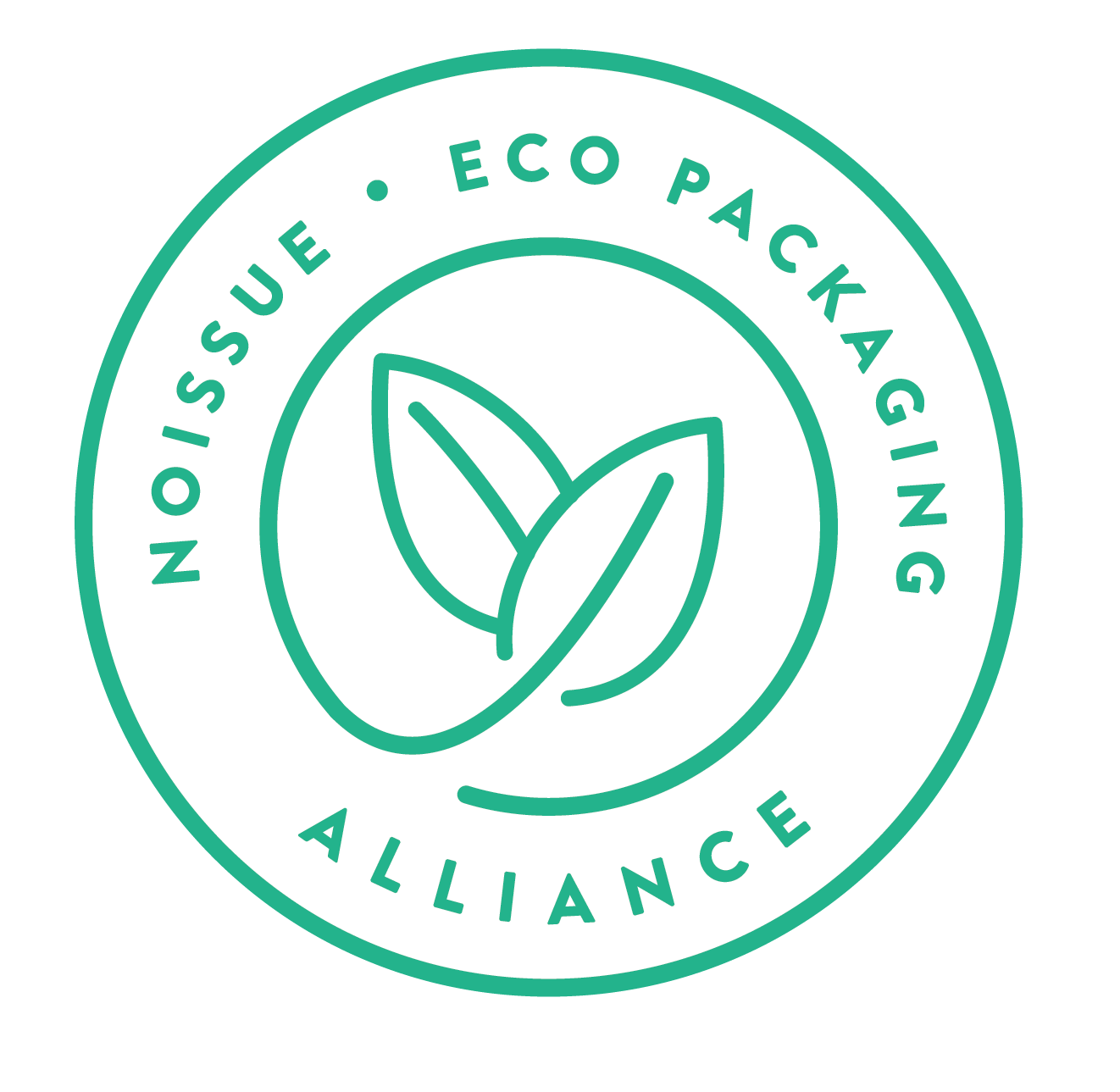 Instructions:
Recycling boxes - Please remove the VT branded sticker before popping the box into your recycle bin.
Compostable satchels - Please remove the shipping label before you add the satchel to your compost.